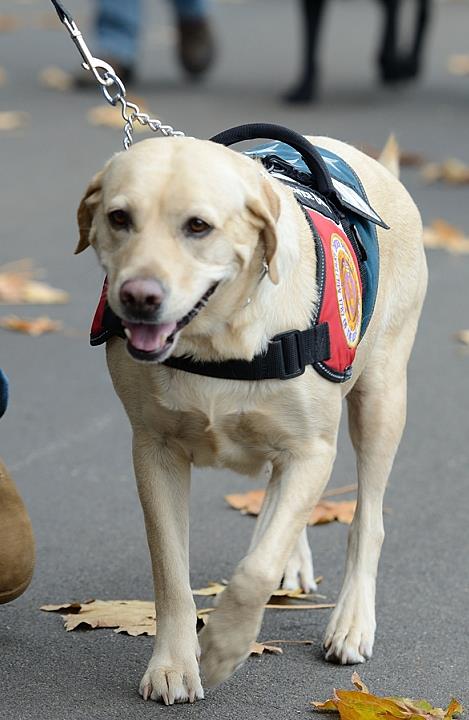 We here at Camas Friends are always happy to contribute and bring attention to organizations we feel exemplify the call to love our neighbors and to help those who are most in need. Northwest Battle Buddies is a perfect example of such an organization.
Northwest Battle Buddies is a non-profit organization based out of Battle Ground, WA that seeks to help our military men and women suffering from PTSD and depression by providing them with service dogs at no charge. These service dogs offer constant companionship, unconditional love, and loyalty, and can help stave off the loneliness and despair many veterans struggle with when returning home.
Please visit the Northwest Battle Buddies website for more information, and consider donating to this very worthy cause.